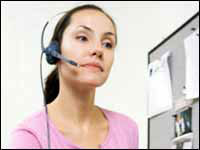 We have several plants around the country, and a New York and New Jersey office.
Greg Barber can be contacted on his cell phone @ 973 224 1132. The best way to contact Greg is to email him at greg@gregbarberco.com
Our main office is:
Greg Barber Company/Eco Friendly Printer
PO Box 858
Denville, NJ 07834
Our office hours are 7 AM kto 6 PM. If you email an estimate, we generally have your quote back within 24 hours, often sooner.
We prefer on rush work or estimates, that you email first, and then
call Greg @ 973 224 1132.
.
Greg Barber Company, Inc
6 AM - 10 PM Eastern Standard Time
105 Franklin Street
Northport, NY 11768