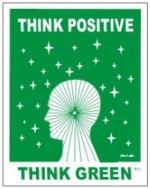 With over 20 years experience in the eco friendly printing industry we have gathered some useful information that we think will help you to better understand these alternative choices.
Please browse through the FAQs, glossary of terms, and application tips and tricks. If we have not provided the answers you are looking for please do not hesitate to ask us, it is probably something we need provide for others.
Thank you for making the time to browse what we hope you will find to be very useful information.