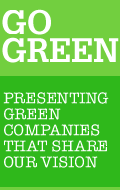 Green Friends
We are proud to work with fellow eco minded businesses that also recognize the earth is our responsibility as a community. Our success as a company is dependent on the healthy relationships we maintain . Check out some of our favorite Green Friends!
LANDFILL:
LANDFILL was born, a collaboration between an Art Director, paper guru, Greg Barber Co., and the partnership of Mohawk and Neenah papers. Each issue of LANDFILL takes a paper line and printing process, finds a metaphor for them and creates the content around those processes. 
Visit LandFill http://www.brianponto.com
FEED Projects Lauren Bush Lauren:
Co-Founder and Chief FEEDer Lauren Bush Lauren is the Co-Founder and Chief FEEDer of FEED Projects, as well as the Chairman of the Board and Co-Founder of the FEED Foundation. Lauren started her work as an Honorary Spokesperson for the World Food Programme (WFP) in 2004, when she helped to launch their Universities Fighting Hunger initiative. Over the past four years Lauren has traveled to many countries with WFP and UNICEF including Guatemala, Cambodia, Lesotho, Sri Lanka, Chad, Tanzania, Rwanda, Kenya, Uganda, and Honduras to learn about the realities of poverty and hunger firsthand. Inspired by her travels, in 2005 she conceptualized and designed the initial FEED 1 bag, which feeds one child in school for one year through WFP, as a way for consumers to give back in a tangible and meaningful way.
Visit Feed Projects https://www.feedprojects.com/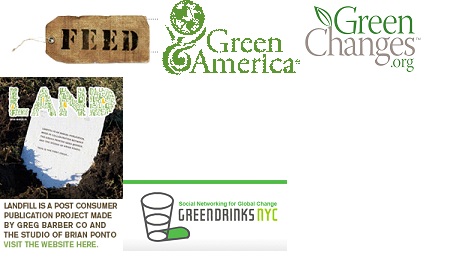 Green Friend logos