Newsletters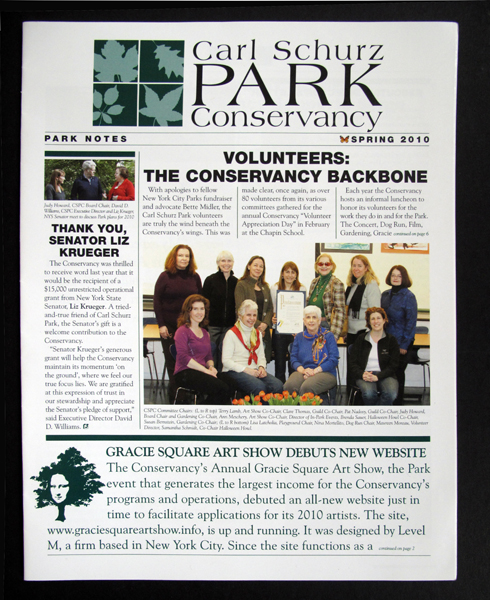 This may be our most popular print item. All newsletters are custom designed for size as well as color and content. We encourage you to create a size that affords little paper waste, and fits our presses well, which will save you money and keep waste from needing to be recycled.
Try to design your newsletter around basic sizes. We suggest the following page sizes.
5.5 x 8.5 6 x 9 8.5 x 11 9 x 12 we also offer a 6 page format 11 x 25.5 folded to 8 ½ x 11
For speed, we are fast. We have in our digital plants the Xerox I-gen 4 series, the H P Indigo with 7 color ink capability, and the Press Tec D.I with in line aqueous coating, and we have a full bindery in house. We also offer conventional offset printing for your larger projects.