Postcards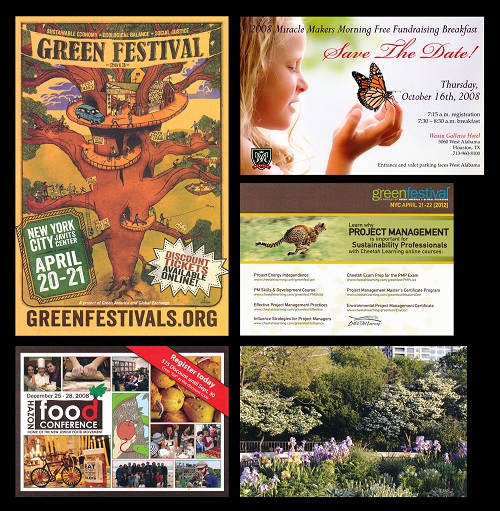 We produce a lot of postcards. The standard sizes are 4.25 x 6, 5 x 7 and 6 x 9.
Budget wise, 4.25 x 6 gets you 9 cards on a 14 x 20 digital size run, while 5 x 7 only gets you 4 cards out, and a lot of paper waste.
We offer 1,2, 3 and 4 colors print possiblilites. We also offer variable data for personalized runs and we do have personalized websites for creating a follow up to your mailing.
And, we can coordinate E Mail blasts for your postcard campaign.