Binding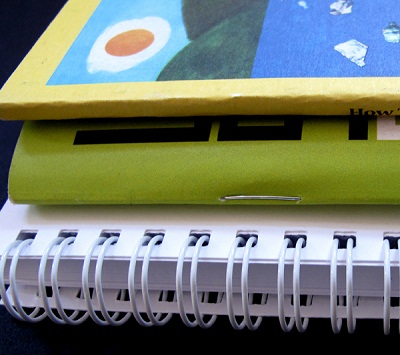 Binding:
This is part of our Products offering as well. We offer Wire-O Binding,
Perfect Binding, and Saddle Wire stitching.
We will advise the costs on each format and advise you what we feel will
work best for you.
We can produce a sample copy from your supplied file for a nominal fee.