Creative Services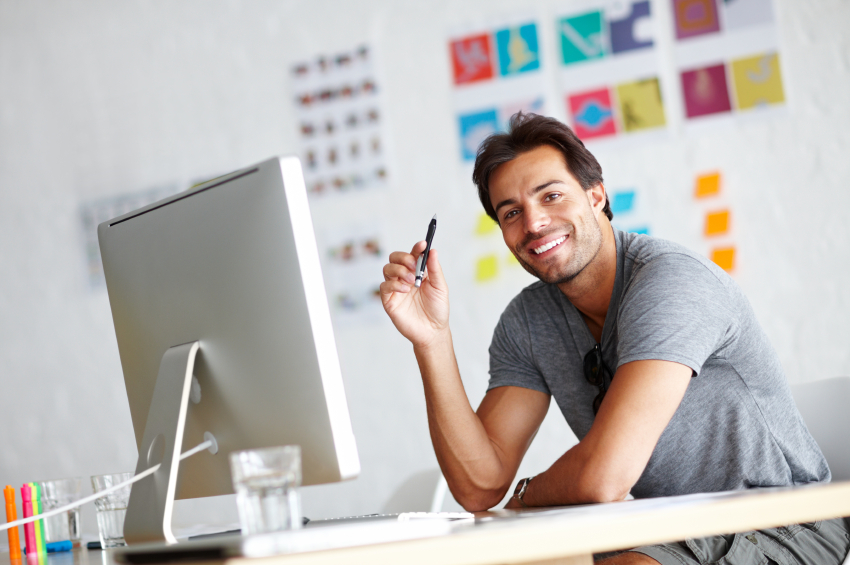 We have designers on staff to correct your files, or to layout your job, or to simply typeset for you.
We can assist you create a huge Banner, or convert your files to hi res or create Bleed, and do so in a rush.
Call Greg Barber at 973 224 1132 (cell ) or text that number for 7 day service.
Thanks,
Greg Barber