Design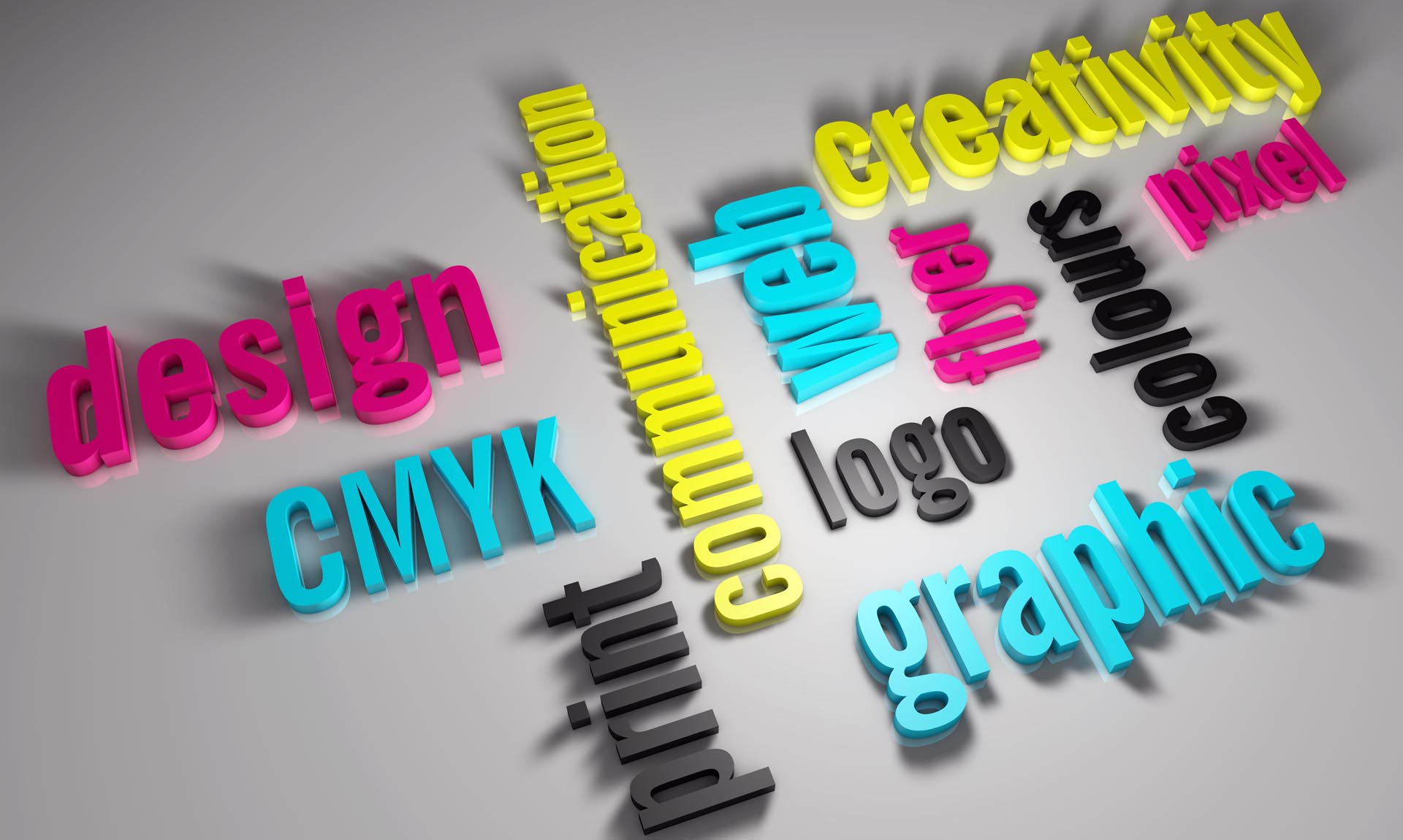 Effective and strategic marketing, fund raising and brand development require clarity, effectiveness and the distribution of information. The Eco Friendly Printer has had record success with helping companies achieve their goals through the use of our thoughtfully designed media packages and services for more than 2 decades.
Let the EFP help you to achieve your goals with our design services. We understand that uniting your concept, product or service for powerful brand recognition is often a challenge so we have a team of designers that have in depth experience in establishing and maintaining identity, brand development, marketing strategies, and advertising programs.
Exceptional level of expertise at affordable pricing. Timely, cost-effective, personalized service for all types of organizations, large and small.
We have a team of excellent creative service providers just a click away.
Let us manage your entire process from start to finish!