Welcome to Greg Barber Co.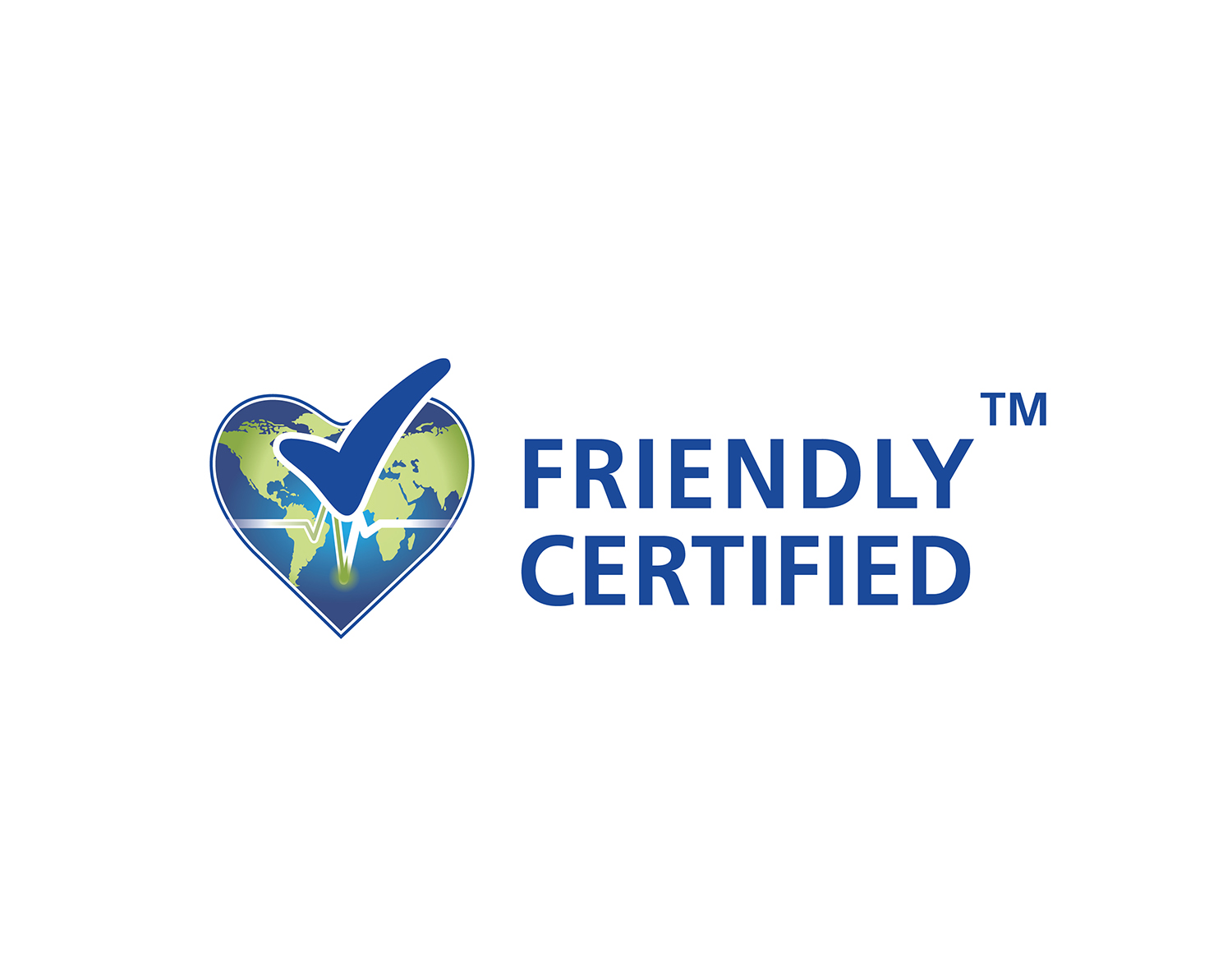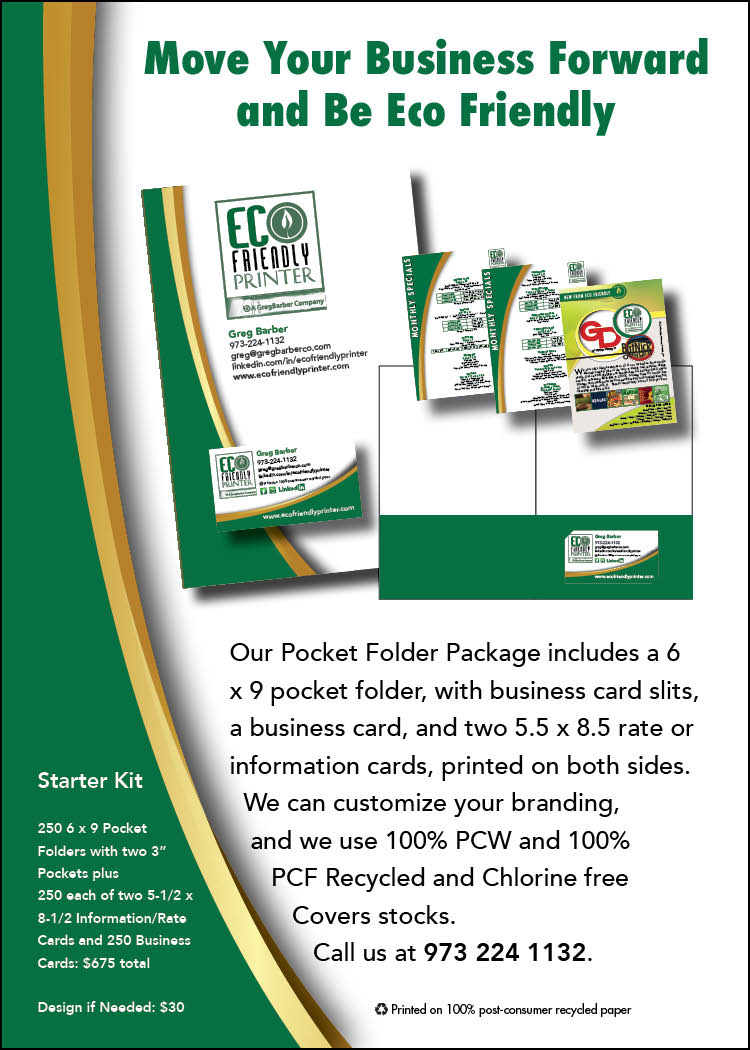 Eco Friendly Articles to Help Your business Grow
Here at Eco Friendly Printers, we received so many questions on printing that it seemed only right to add a spotlight page on our site to help answer some of them as you are looking to expand your business.  We will be adding articles and links to websites that hopefully will answer some of them so you can then make an informed decision.  In these times, it is important to not only get your company out there, but to be conscious of the environment and how purchasing our eco friendly products is a large contribution to that.
At Glance Pricing
Tips on Printing
We hope this section will be informative and something you will pass down to whomever is preparing your art for the final stage.  Please feel free to share this link with others as the better it helps you, the better we can make sure your project goes through the process of printing smoothly.
Handy PDF for those who need to know how to properly set up a print file