Welcome to Greg Barber Co.
Announcements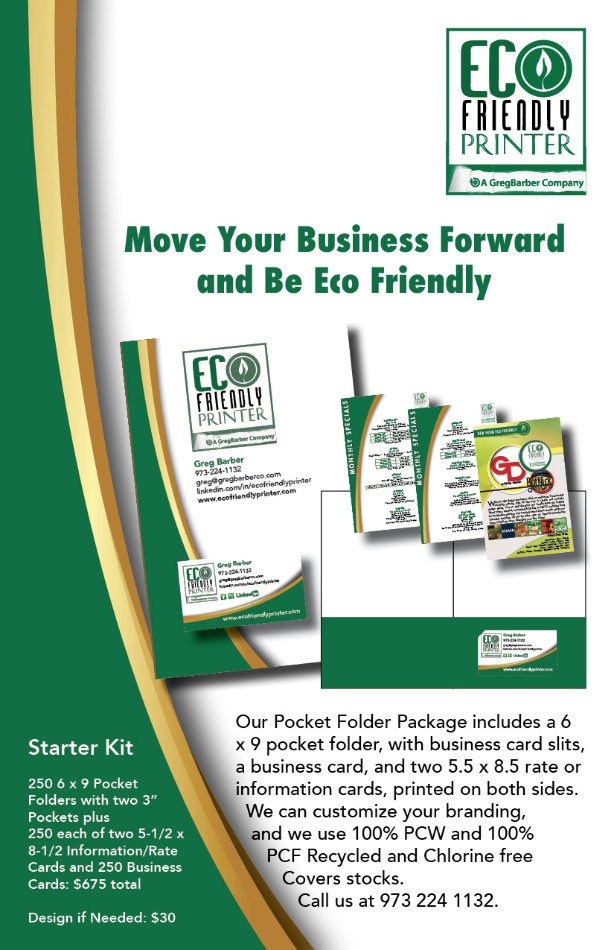 Eco Friendly Articles to Help Your business Grow
Here at Eco Friendly Printers, we received so many questions on printing that it seemed only right to add a spotlight page on our site to help answer some of them as you are looking to expand your business.  We will be adding articles and links to websites that hopefully will answer some of them so you can then make an informed decision.  In these times, it is important to not only get your company out there, but to be conscious of the environment and how purchasing our eco friendly products is a large contribution to that.